Fomex received Excellent Product Award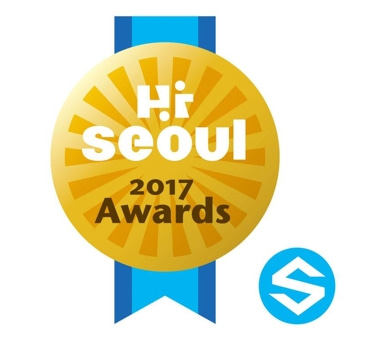 Hyundai Fomex Co., Ltd. (www.fomex.co.kr), an exporter of video equipment, announced that a total of 27 products including Flexible LED Light and FL1200-AB were selected as Hi-Seoul Best Product Awards.
The Hi-Seoul Award for Excellent Merchandise is a project to give SBA a unique brand to competitive products of small and medium enterprises. Seoul City and the Seoul Business Agency (SBA) jointly promote it to improve competition distribution. In this award, which was selected for the three categories of HIT brand, Innovative brand and Idea product, Fomex was selected three products in the innovative brand field and twenty four products in the idea product field that evaluate the creative idea.
In particular, the selected products include flexible LED lights and panel LED light lines, which have been attracting attention in European market, confirming Fomex's unique status in LED lighting industry. In addition, various products from studio flash and softbox have been recognized for their differentiated ideas and growth potential, so they have been objectively proven the achievements of continuous R & D and technological advancement.
"We are honored to be recognized as one of the best products in the industry by the excellence of environmentally friendly green business and excellence in exports. We will continue to expand our business spectrum toward the world market with pride of our brand."
[Yonhap News Excerpt]