Awarded Best Customer Excellence of Korea 2017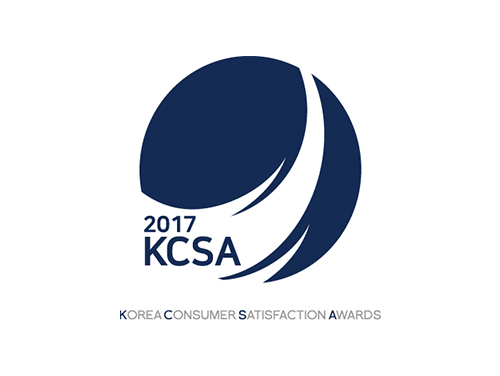 ▲ Hyundai Fomex Co., Ltd. (representative Yoo Jae-kyun), an exporter of video equipment, announced that it was honored to be ranked # 1 in the field of shooting lighting at the awards ceremony of '2017 Korea Customer Satisfaction' at the Riverside Hotel on the 11th.
The awards ceremony hosted by Korea Marketing Forum is awarded to select companies and brands that maximize customer satisfaction with excellent quality and excellent service. A total of 44 brands were selected this year through strict examination by experts in each field.
On the other hand, Hyundai Fomex has been rated as having led to high satisfaction of consumers in product quality, service and follow-up management.
As Fomex was selected as the 'Best Customer Excellence of Korea in 2017' in February of last year and the following award in April, Fomex made a prominent position in the photography light field.
At the awards ceremony, Hyundai Fomex CEO Yoo Jae-kyun said, "It is the reason for companies to satisfy consumers with diverse standards and preferences and long-standing homework." With the pride of Seoul's leading brand and brand that satisfied Korean consumers, we will make every effort to become a company that achieves grand slam in photography lighting."
[Yonhap News Excerpt]