Fomex RollLite, Adopted for 2022 Qatar World Cup Content Creation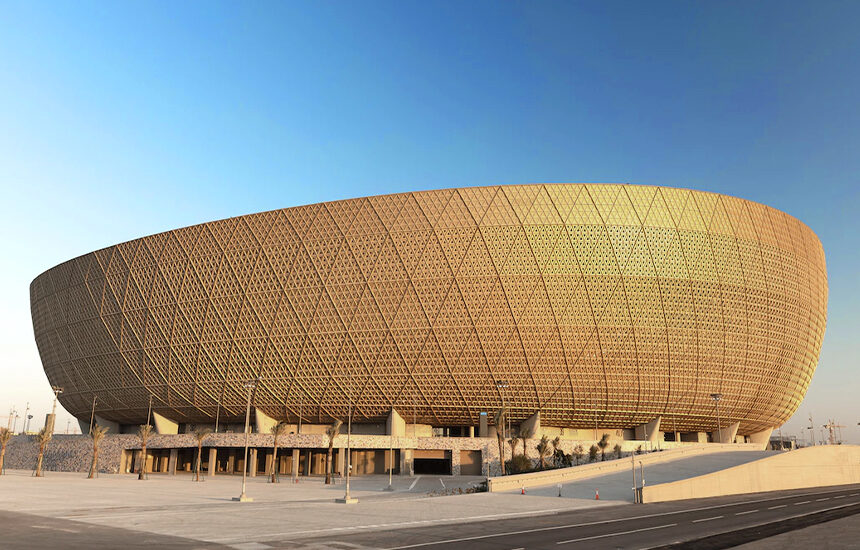 Fomex announced that its LED lighting, RollLite, will be used to produce video contents, to be shared all over the world, for the 2022 Qatar World Cup. It is another feat after being adopted at the European Football Championship UEFA EURO 2020.  
The 2022 Qatar World Cup is the first international sporting event to be held in the process that the COVID-19 pandemic is being transformed into an endemic. As the world's attention is focused, the role of media such as broadcasting and video contents as well as offline events is becoming more important than ever. Fomex RollLite, which was adopted for media production of these events, was unveiled to the European market through IBC 2017 and attracted much attention. Featuring increased mobility by not requiring the installation of panel type and customized usage according to the situation, it is a completely new lighting system using intelligent electronic fibers which maximizes the advantages of LED.  
Fomex said, "It is a product optimized for content production for field sports having many variables such as movement, and is suitable for enhancing the quality of high-definition video with various color options and high color purity."