FOMEX unveiles 'FLEX COLOR' at Inter BEE 2022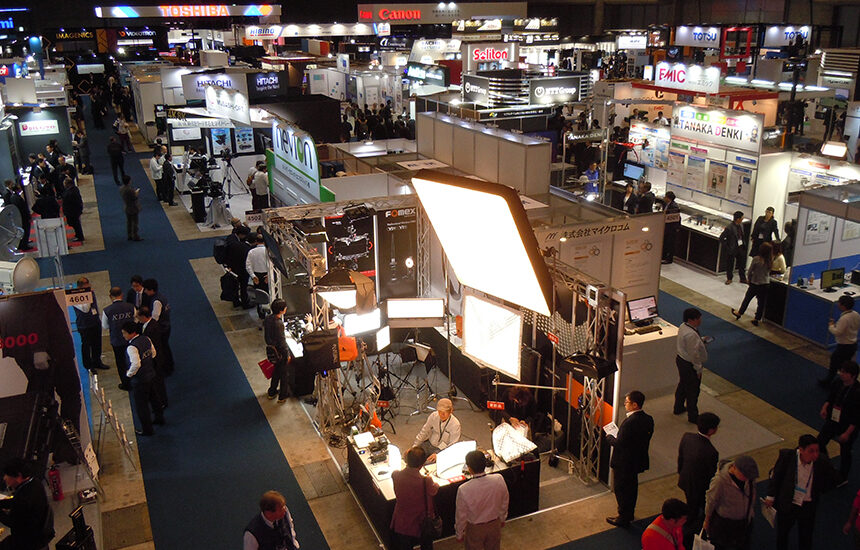 FOMEX announced on the 21st that they participated in the 2022 Tokyo International Broadcasting Equipment Fair (hereinafter referred to as 'InterBEE' 2022) held at the Makuhari Messe Exhibition Hall in Chiba, Japan from November 16th to 18th.  
InterBEE, which marks its 58th anniversary this year, is a comprehensive exhibition of the media entertainment industry, with long history and tradition. It is well known as a venue for the share of the latest technologies and global business idea. A total of 810 companies participated in the 'InterBEE' 2022 to show the industry's high interest in jointly responding to changes in the media environment in the 'After-COVID-19' era. In particular, five sessions, including virtual reality technologies such as VR and VFX and 'IP' technologies of broadcasting systems, as well as keynote lectures, special plans, and forums, were operated in various ways.  
FOMEX, which has solidified its position in Japan with the steady participation of Inter BEE. They have received attention and favorable response from visitors by introducing "FLEX COLOR." This new product is meaningful in that it has expanded its area to RGBW by advancing from the technology and FLEXIBLE function in the LED lighting field demonstrated by FOMEX. "FLEX COLOR" is a RGBW light that realizes High class light quality that goes beyond the limits of artificial light sources, and it is equipped with a CCT function that can tune a wide-band light source of 2,000k to 10,000k. It has excellent variability and also has portability, which is important to users, as a product that realizes wireless control.