Joined International Association of Broadcasting Manufacturers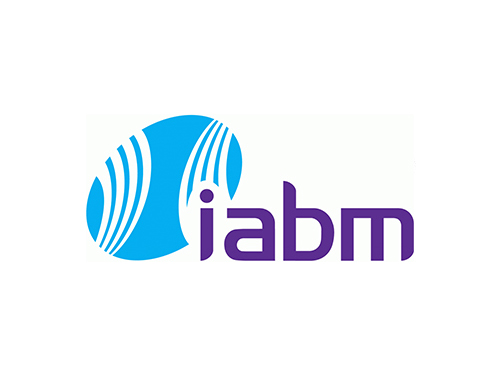 Fomex has joined the International Association of Broadcasting Manufacturers (IABM) to strengthen information sharing and collaboration with global companies.
IABM is a not profit trade organization comprised of broadcast and media technology providers, with more than 500 members in 40 countries and rapidly sharing market information among member companies in order to promote sustainable co-growth in a rapidly changing media environment.
In addition, we are constantly discovering key industry agendas through exhibition and public relations support, technical briefings, and business networking.
Fomex has developed its own technology, including 11 domestic and overseas patents, starting with the launch of digital strobe in Korea, which was a wasteland of broadcasting video equipment production. It has established its position in the field of diode (LED) specialty lighting.
RollLites have a wide range of options to choose from, and they are designed to be transformed regardless of the place and environment based on the powerful light quantity and have various color options and high color purity.